ORGANIZATION & HUMAN CAPITAL DEVELOPMENT.
---
SolutionStream help companies recruit the right skill sets and instill the right culture.
People as a Core Strategy and Primary Source of Competitive Advantage
People are an increasingly valuable source of sustainable competitive advantage for organizations operating in a global economy. Shifting demographics is causing business leaders to think differently about how they attract, retain, develop and motivate their most important asset.

Making people a core strategy is a must in today's globally competitive business environment. An engaged workforce is a key differentiator and the greatest competitive advantage for any business to support business growth. In addition, creating a corporate culture where employees can thrive is the key to building a satisfied loyal customer base.

Results-Based Performance Improvement Processes
SolutionStream Canada has partnered with Leadership Management International (LMI) to deliver world class Organizational and Personal Development processes. The LMI results-based performance improvement process helps develop leaders and their organizations to achieve their full potential and deliver measurable performance improvement, guaranteed!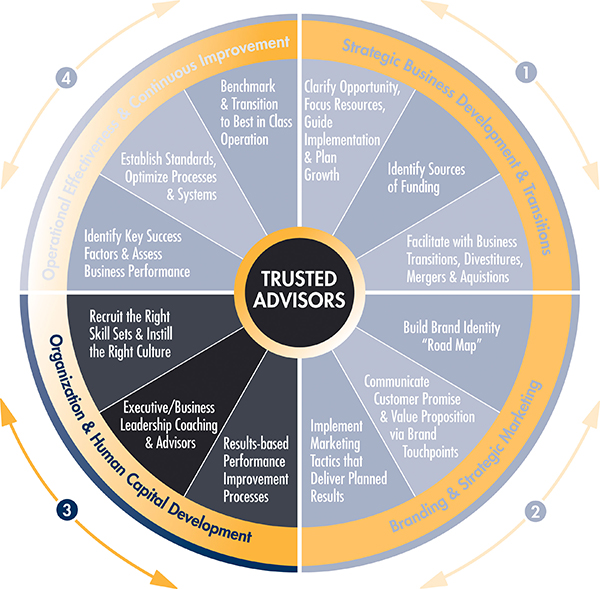 PEOPLE AS A SOURCE OF COMPETITIVE ADVANTAGE.
---
An engaged workforce is a key differentiator that supports business growth.
SolutionStream has also partnered with the Productive Leadership Institute, Environics Research and Channel Assist Inc. to bring a full-spectrum approach to Corporate Culture development; namely, defining, measuring and managing corporate culture to help our clients optimize performance and build and sustain a thriving high performance organization.
Key Areas of Expertise
Organizational Change Management/Culture Change
Engaging HR Strategies
Organization Culture Assessment and Evaluation – current state, milestones
Personal Profile assessment tools
Leadership/Management development
Increasing productivity of individuals, teams and organizations
More effective communications
Enhanced team development and employee empowerment
Employee recognition solutions that drive employee engagement
Executive coaching & mentoring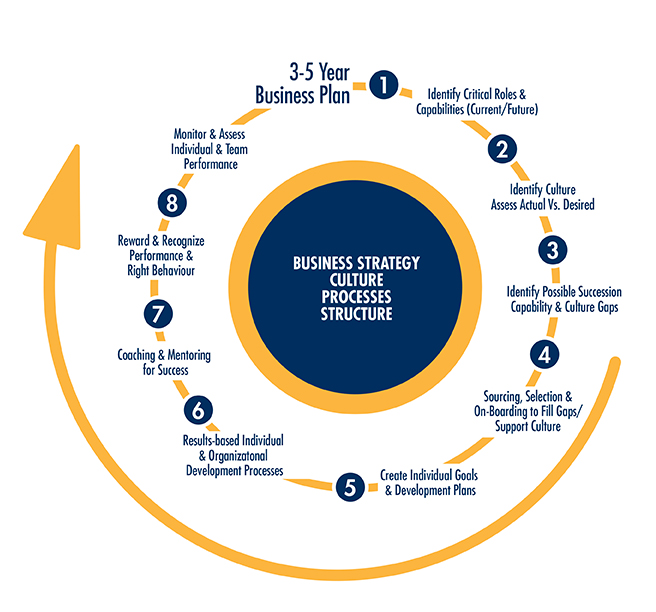 BUILD AN EXCEPTIONAL TEAM
---
"Get the right people on the bus… Once you have the right people in place, figure out the path to greatness." - Jim Collins, Good to Great.
Talent Acquisition
SolutionStream Canada believes that exceptional performance is achieved by exceptional teams of highly qualified, experienced and passionate professionals. To ensure you have the right people in the right positions, we leverage our industry contacts and experience to assist in the recruitment and placement of key professionals.
Recruitment Services for professional positions:
Management
Technical
Sales
Interim Management